Step into my world, where our combined energies make healing contagious.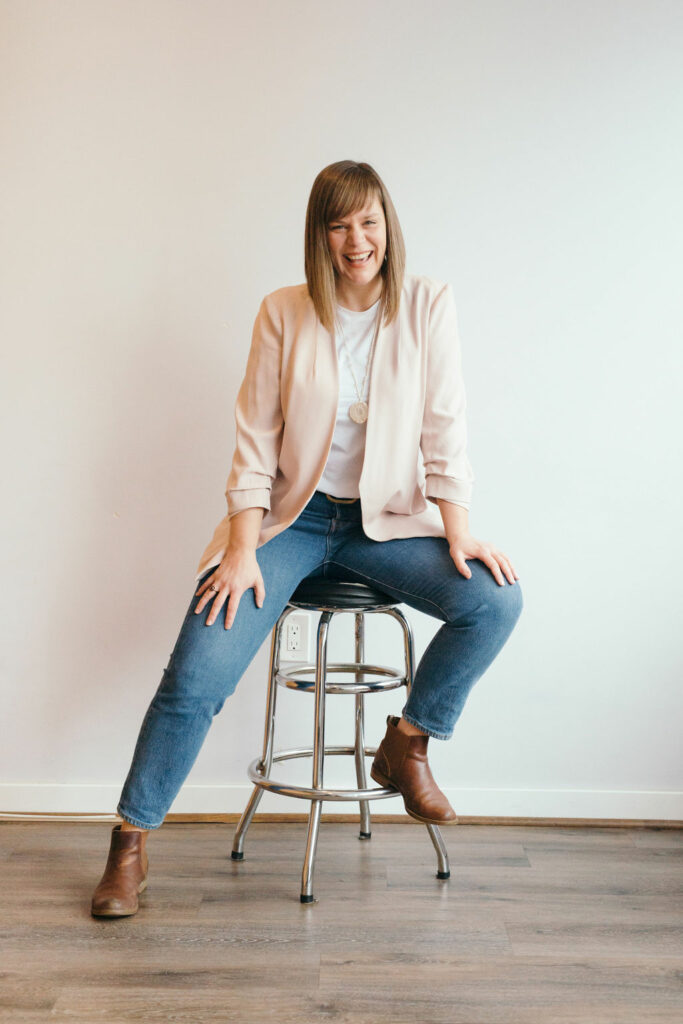 I move women through to their next big leap. If you're ready to shift out of your stuck places (you know the ones), stick with me. You'll discover that healing is not just possible, it's inevitable.
My vision is to set you free from whatever is holding you back and launch you into action. Together, we'll awaken and focus your inner healer.
If you're local, come on in to The Village to experience my super-focused, kickass approach to acupuncture.
Or hang out here and feast on all my digital resources.
Either way, I want you to walk away with the power that was yours all along.
Mwah!
Discover my free resources to help you achieve anything!
I want you to walk away with the power that was yours all along.
Sara is like a light in the dark. The minute I met her, I felt immediately at ease. I was going through an incredibly rough time with a really traumatic miscarriage and she brought a light and a change of perspective to my journey. She looked at my situation holistically and helped me trust my body again. I felt so incredibly supported and held during my process.
Sara plays an integral part in maintaining my health. I keep coming back because of her ethics and kindness. I have watched her treat her patients in her East Vancouver clinic with dignity and respect, holding all the space they need for whatever is going on. Sara's approach to healing is dynamic. As a foundation, she is all about knowing you as an entire person, and I think that makes a difference to healing.
I was referred to Sara by someone who raved about her, so I had no hesitations booking in to see her. I love how Sara always looks at the bigger picture and really listens all the while she is formulating a plan to rocket you to the next level. I feel empowered in my own healing journey, knowing that Sara always has my back. Plus she has a super fun, bubbly personality that is fantastic to be around.
I highly recommend working with Sara Ward. She is kind, caring and genuine (with a great sense of humour). My 14-year-old daughter and I met Sara years ago and we are so glad we did. She makes us feel safe and genuinely cares about our well-being. She is a therapist and acupuncturist rolled into one. My journey with Sara has helped me to be more mindful about the need for self-care as a mother and a teacher.
Sara is one of a kind. She is attentive, a knowledgeable life coach and a skilled acupuncturist. You not only see and feel the results from her treatments, you also develop a trusting, meaningful and friendly relationship with a special person who cares.
Sara is my "go to" person. She is the best to listen and hear whatever my issues are. I always feel she understands what I'm going through without judgment. I can't go without my regular "dose of Sara"! Recommended for everyone!
I highly recommend Sara for her competence and deep empathy. She quickly organized a successful short-term program for me. After only four treatments over two weeks, I felt MORE energy than in the last two years. Sara treated my stress and anxiety and REALLY listened to all my worries about the recent deterioration of my health. If you don't have a Sara in your life, you really need this one!
Step into my world, where the momentum of our combined energies makes healing contagious.